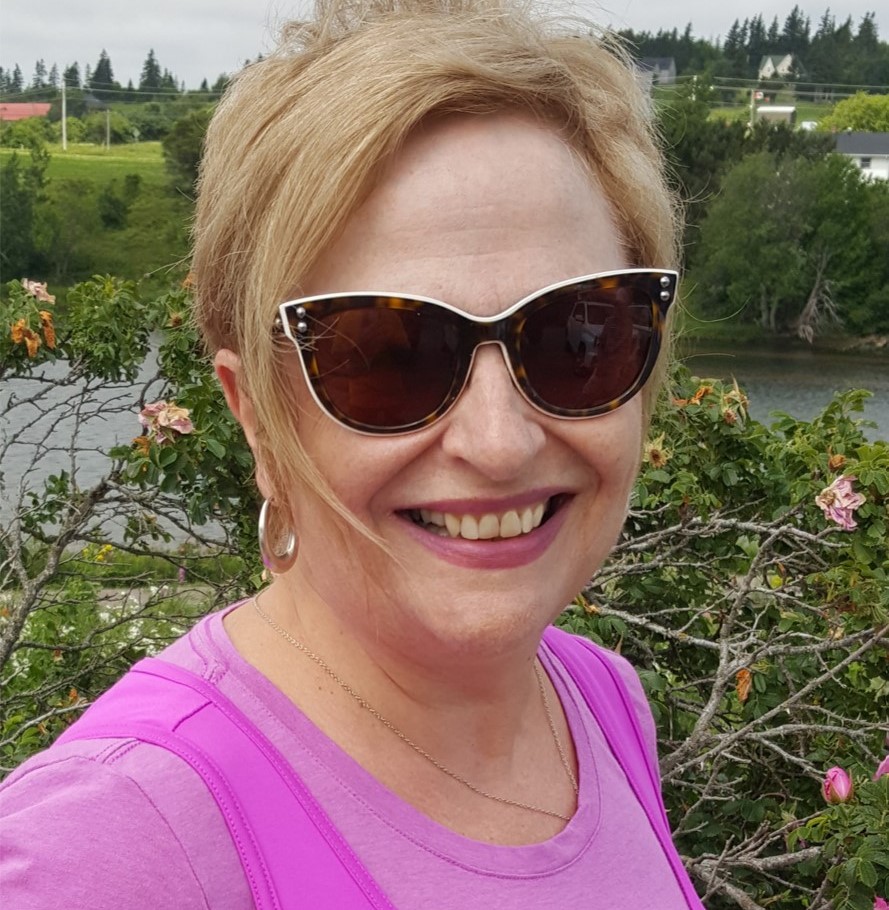 Book a free phone or Zoom chat!
Curious about how I can help you ?  I would love to hear from you!
Hi!  I'm Shelley Cohen
Voice Actor/Teacher and Personal Voice Coach
For the best-sounding YOU!
Whether you need a warm, welcoming voice for your organization's marketing projects or want to get into voice acting, get in touch!
Voice Acting Training and/or Coaching
Shelley's 10-week online group or 1-on-1 training / coaching  gives you exactly what you need to get started.  A tip-of-the-iceberg view of the voice acting business that includes theory, vocal development and tools-of-the-trade business understanding to book those voiceover jobs!
Is the voice over business right for you?
Have you ever been told or think you have a great voice?
You will need much more than a 'pretty' voice!  After all, voice acting is a business and it takes much more than great pipes to become good at it.  Wouldn't you like to know if you are suited to the Voice Over business?
Take the survey below and get the FREE e-book report to see if  the business is right for you and learn what you must do if you want to reach your dream of becoming a Voice Actor.